企业胜利之路
version:2
Introduction: 这是一首适用于广告、企业、宣传片、年会、转场的流行音乐。营造了一种励志、史诗的气氛,主要由钢琴、合成器、电子鼓、电吉他、木吉他演奏。
Recommended Music

Music Information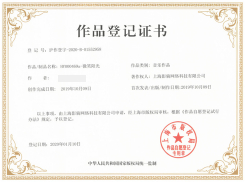 Copyright: 猴子音乐
Commercial Authorization Method:
Commercial Perpetual License
Commercial Authorization Certificate:
Authorization Certificate
---
Format: MP3
Duration: 02:04
BPM: 120
Bitrate: 320 kbps
Sampling Rate: 44.1 kHz
Work Sheet Music: Click to View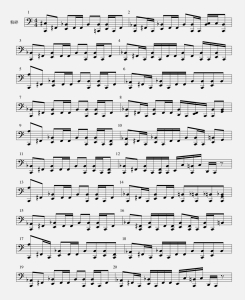 (Sample)
VIP Privileges
Copyright Commercial Authorization Letter

The copyright commercial authorization is a legally valid copyright authorization certificate provided to customers, and is a certificate for legal use of music.

Genuine Copyright Protection

All monkey music tracks have exclusive legal copyrights or legal authorizations from copyright cooperation, which will not bring any copyright risks to users.

Massive Downloads Without Watermark

VIP users can download the corresponding massive content.

Copyright Compensation Protection

User authentication filing authorization, if you cause losses to your company due to copyright issues, the maximum full amount will be paid.